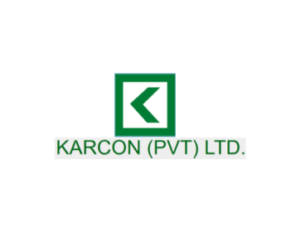 KARCON (PVT.) LTD.
One of the Largest Construction Company in KPK (Parent Company)
-> No Limit Company operational since 1966
-> Large Scale Construction Projects
-> Infrastructure and Roads
SMART LIVING
Home Automation and IoT Consultant
-> Home Automation
-> Remote Connectivity Appliances
-> Connectivity with SIRI, ALEXA, GOOGLE
HH ROBERTSON PAKISTAN (PVT.) LTD.
Leading Manufacturer, Designer and Fabricator for Steel Structure
-> Australian Multinational with Global Reach
-> Pre-Engineering Steel Buildings (PEB)
-> Light Gauge Steel Frames (LGSF)
-> Industrial Steel Structures
-> Portable Structures

CENTRAL ASIAN CELLULAR FORUM
Indoor Coverage and Telecom Solution Provider
-> Telecom Solution Provider for 3G/4G/5G
-> Indoor Coverage and Testing
STS TRADERS (PVT.) LTD.​
Livestock Management and Equipment Traders
-> Equipment and Material Traders
-> Exporter of Himalayan Salt in Europe and US
Bld-2, Street-22 Sector F-7/2, Islamabad.
88 Karimi House, Nishtarabad, Near Gul Bahar Police Station, Peshawar, KPK
If you have any questions, you can email at
info@karimiconstruction.com