CONVENTIONAL BUILDINGS
Build a Home; Cozy, Comfy and Convenient. Bricks, Concrete and Masonry all it takes for you to live a peaceful life!
LIGHT STEEL STRUCTURE
Thinking Out of the Box with New Design and even Newer Materials. Solves your issue of Time Lapses, Heat Isolation and High Strength.
URBAN PLANNING & LANDSCAPING
Developing a Closed Community, Employee Colony, Recreational Club or Just a Garden. Karimi provides you with the Team ready for Your Solution.
URBAN PLANNING & LANDSCAPING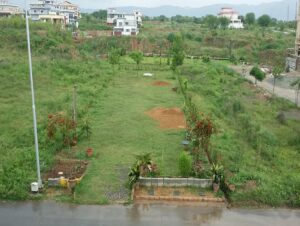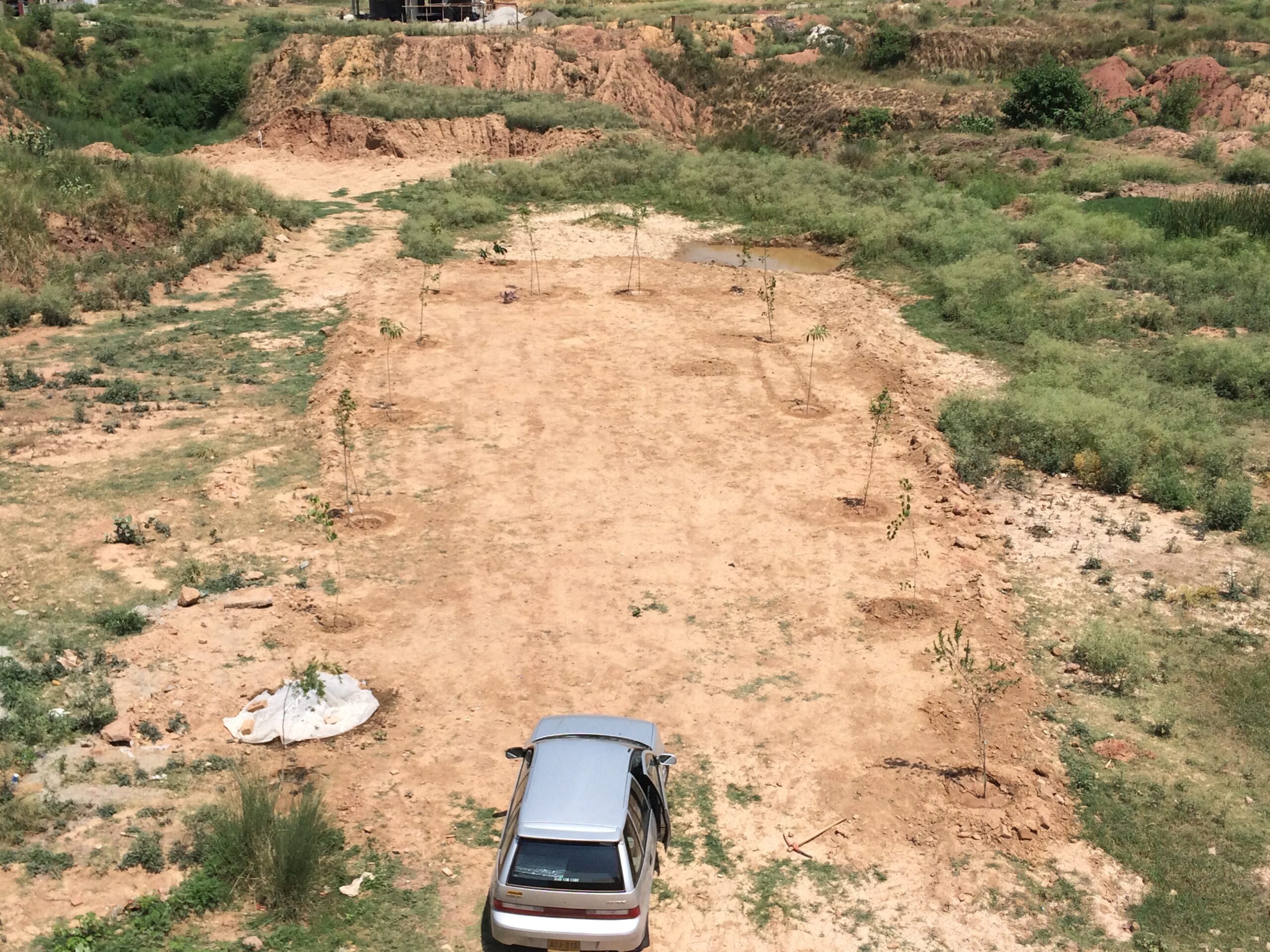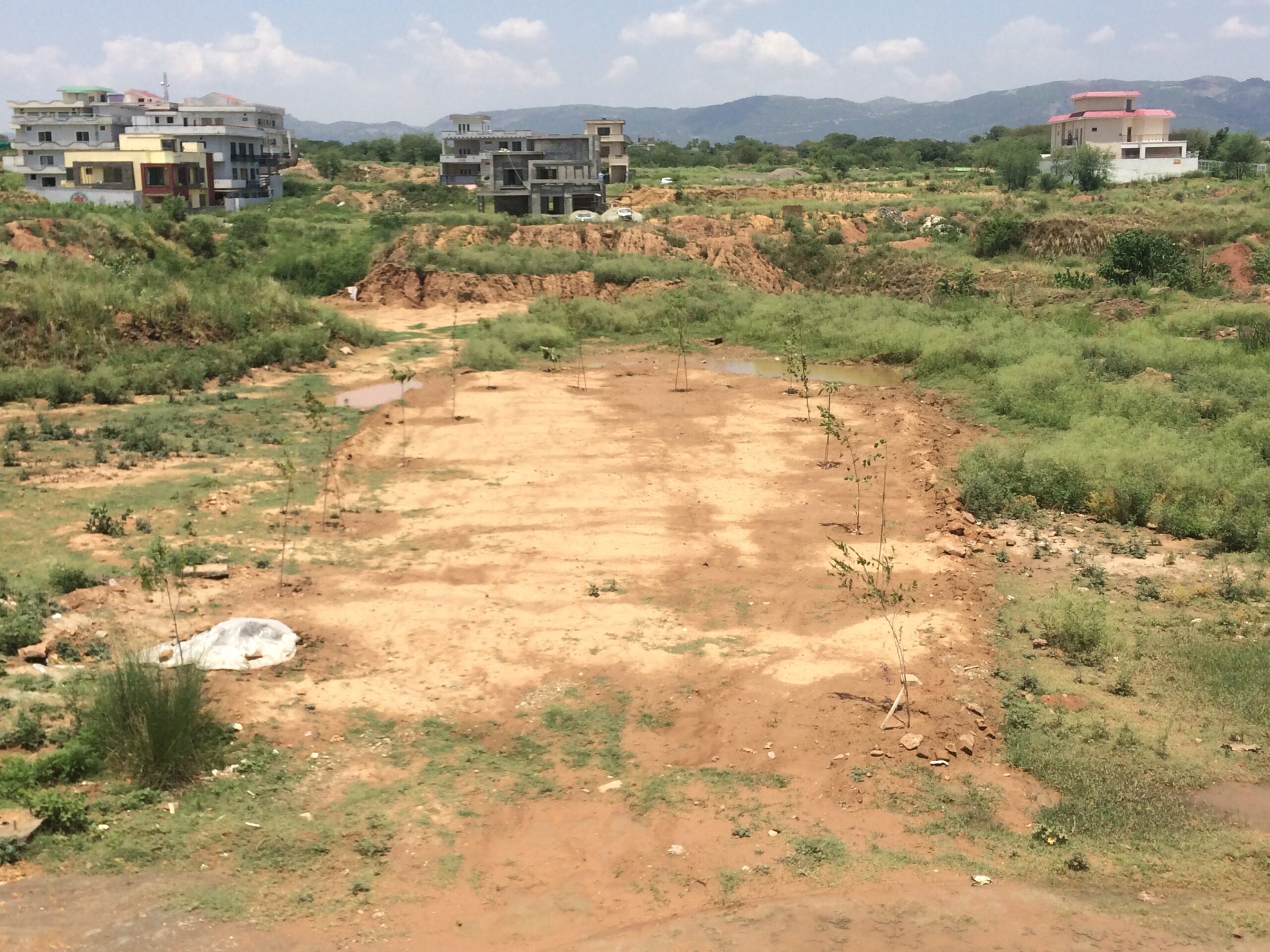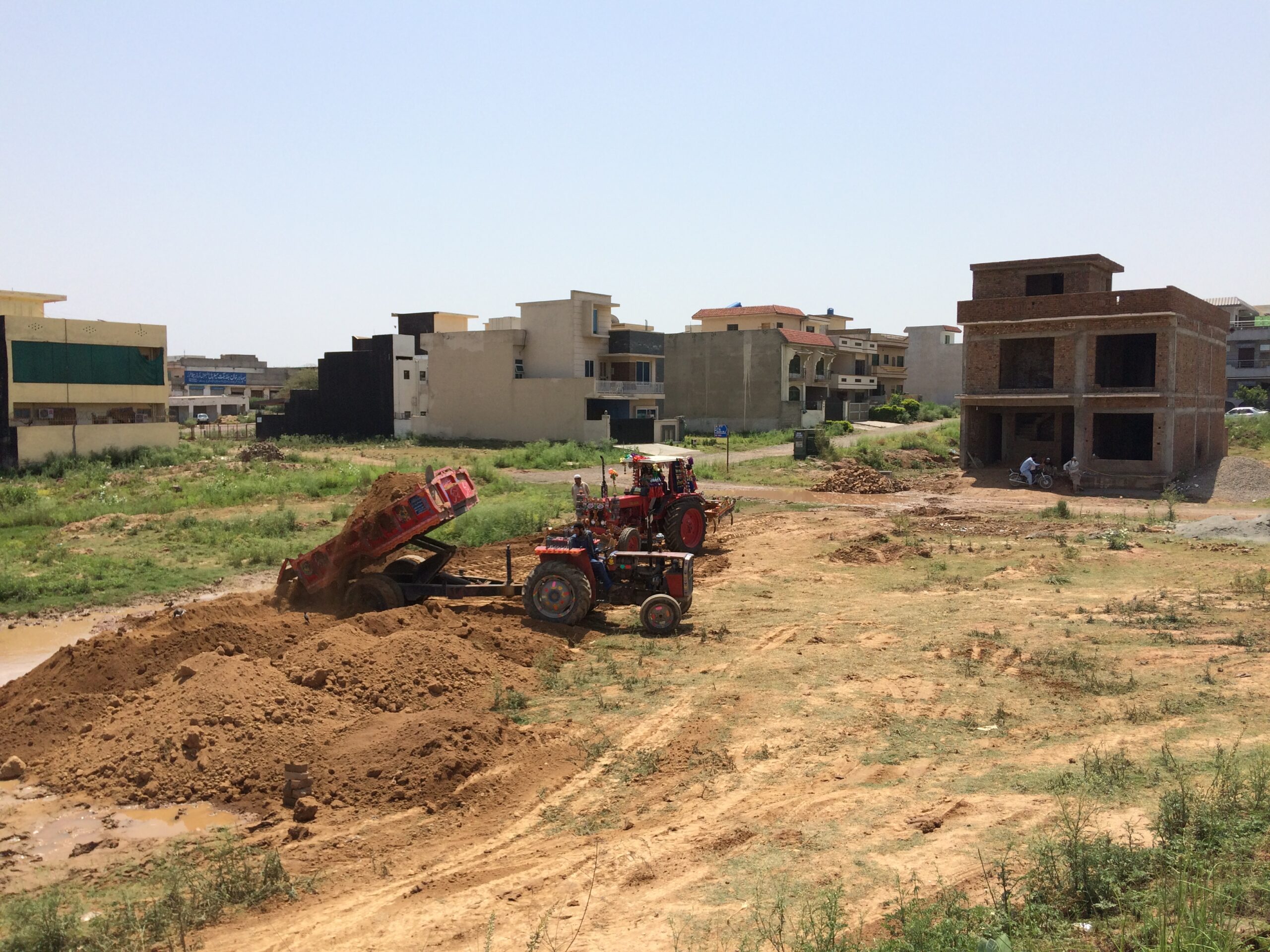 Bld-2, Street-22 Sector F-7/2, Islamabad.
88 Karimi House, Nishtarabad, Near Gul Bahar Police Station, Peshawar, KPK
If you have any questions, you can email at
info@karimiconstruction.com